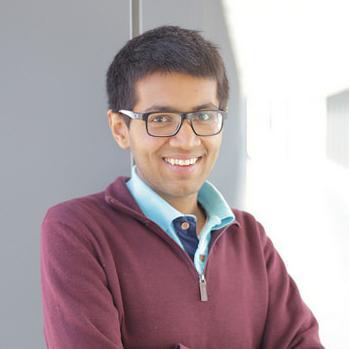 Hey there!
I'm a product geek passionate about people. I conjure copy, craft code and dabble in design.
I'm passionate about user centered software & believe in finding problems that need solving.
I'm a 3rd year Software Engineering student at the University of Waterloo. I love learning more about building products people love & am intrigued at the art of designing beautiful experiences and interfaces. I also like diving into full-stack web development, and tinkering with technology.
Some say I tend to be an entrepreneurship junkie. I love discovering music (Songza fanboy!), trying out new food, unwinding with shows (Person of Interest, anyone?) and exploring nature.
Get to know more about me, or check out some of my projects.
My resume can be found here.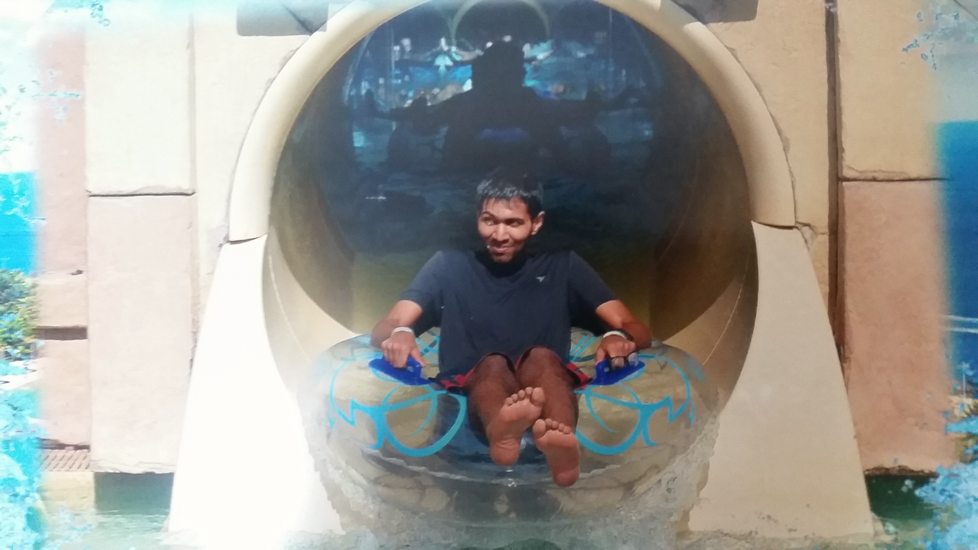 This is me after taking the plunge at 60mph down a water slide.
If you're down for the challenge, join me next time! ;)